Click here to subscribe to my quarterly newsletter (i.e. sent out every 3 months) and stay informed about what I am working on. I will also be sharing curated lists of relevant events, podcasts, films etc. that I have enjoyed/would recommend.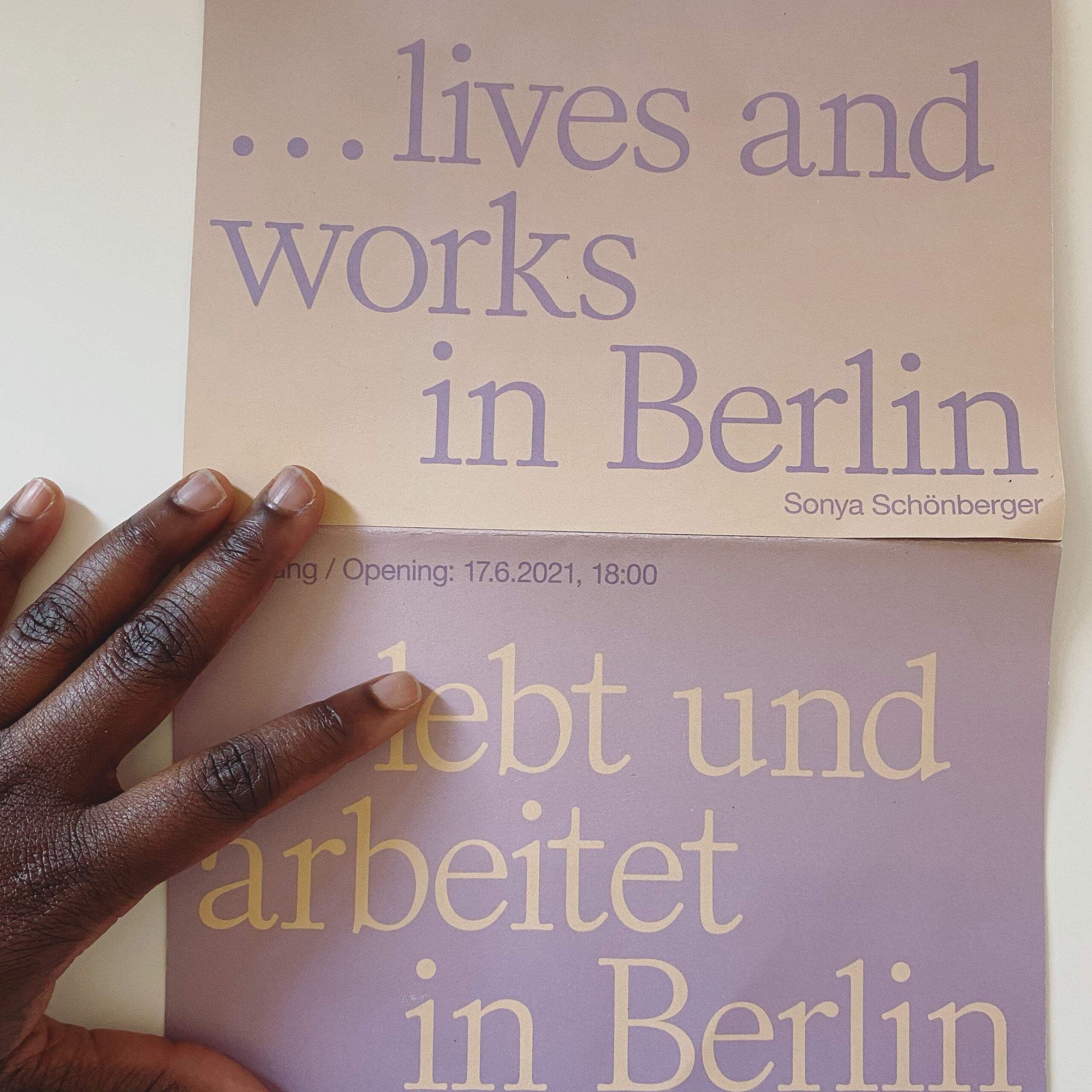 ...lebt und arbeitet in Berlin/...lives and works in Berlin (Exhibition by Sonya Schönberger) | alpha nova & galerie futura | Berlin, DE | 18.06-02.07 & 11-21.08.2021
I am featured as one of the interviewees in Sonya Schönberger's video exhibition. "Mit "...lebt und arbeitet in Berlin." widmet sich Sonya Schönberger in einer installativen Videoarbeit den unterschiedlichen Gründen, Erwartungen und Realitäten, die mit weiblicher Arbeitsmigration nach Berlin verknüpft sind. Zehn Künstlerinnen und Kulturarbeiterinnen, die in den letzten Jahrzehnten aus unterschiedlichen Ländern und in unterschiedlichen Phasen ihres Lebens mit ihren individuellen Beweggründen nach Berlin kamen, treten in einen Austausch miteinander und teilen ihre Wünsche, Erwartungen und Erfahrungen.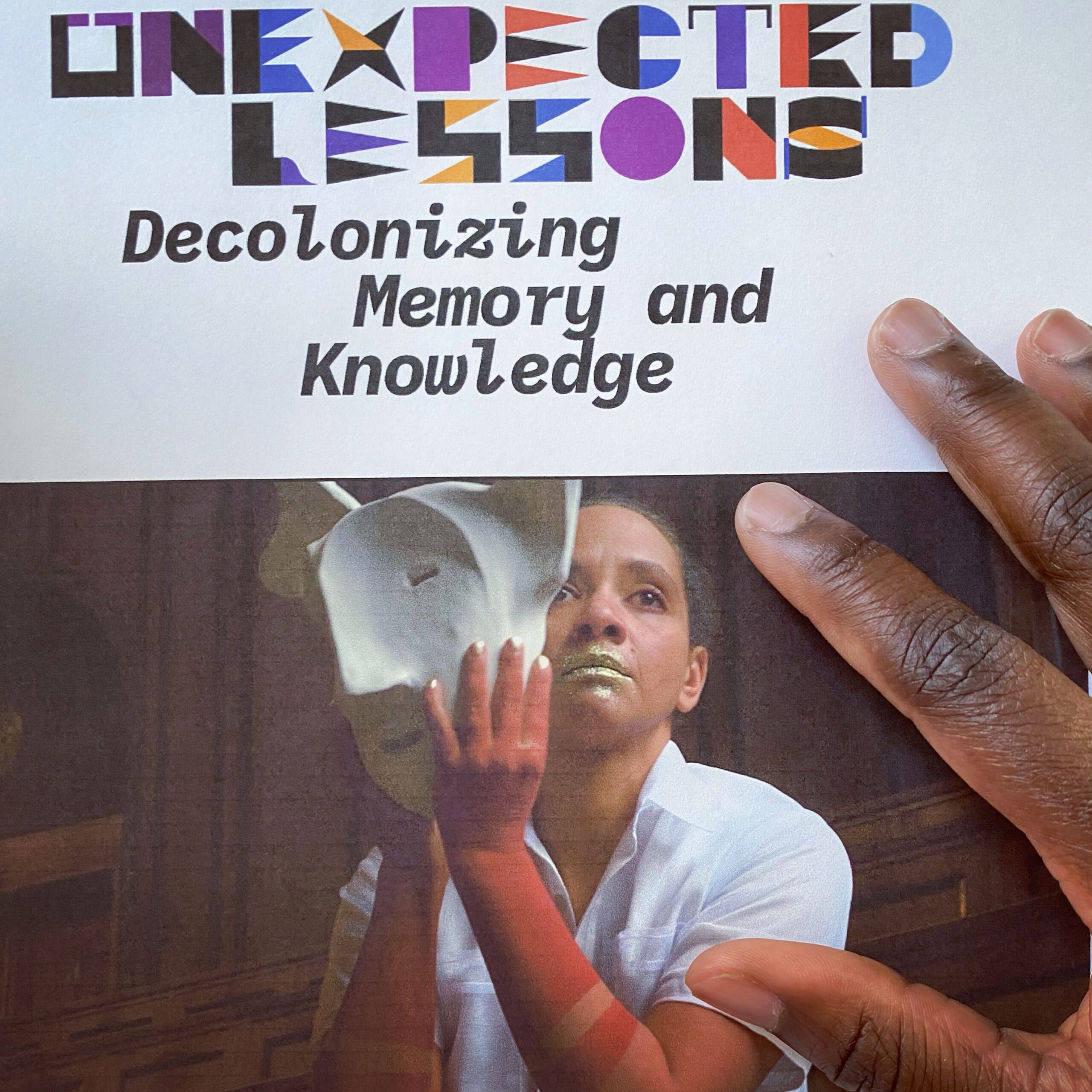 As part of the conference: "Unexpected Lessons: Decolonising Memory and Knowledge," I curated and presented a program of short films.

"What can knowledge be today, beyond European knowledge systems? New perspectives and different questions are needed in order to break up colonial thought patterns and challenge Eurocentric, white views. The Project TALKING OBJECTS aims to negotiate these questions on the African continent and in Germany. Five thematic fields are in the foreground: decolonizing memory, decolonizing knowledge, the re-evaluation of objects from colonial contexts, empowerment by and opportunities of artistic perspectives, and questions about classical museum forms of preservation and presentation."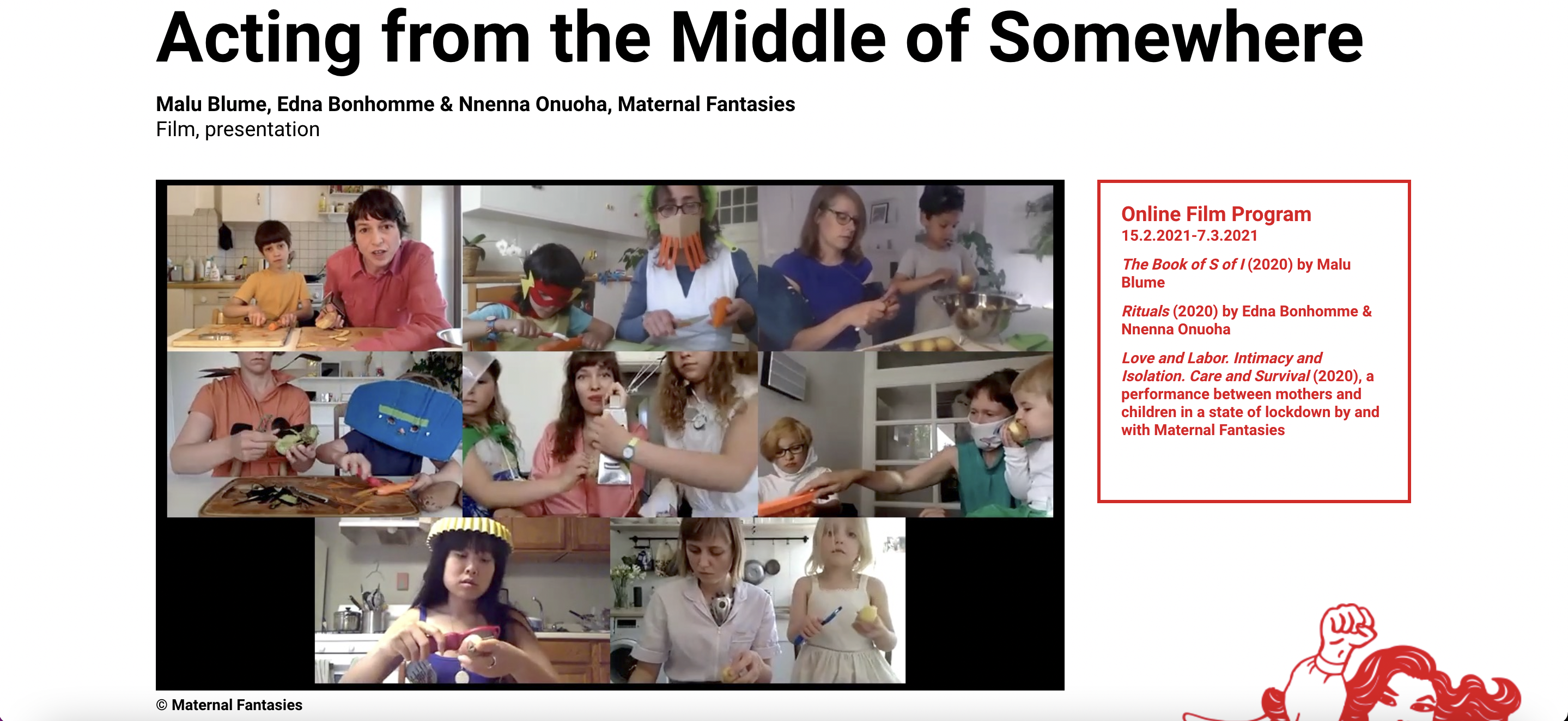 My short film "Rituals," which chronicles the care practices of three Black Berliners, screened online as part of the film program Acting from the Middle of Somewhere.

"The film program Acting from the Middle of Somewhere deals with different forms of work. The first part explores and questions feminist and emancipatory notions and practices of care work – caring for oneself, for others, and for a future utopia. In the process, ever-prevailing normative concepts and myths around community, intimacy, knowledge, healing, and motherhood are questioned. The video works are complemented by short interviews with the artists, who re-situate the discourse of care in times of the pandemic."

This film was co-directed with Edna Bonhomme for the exhibition "Cartographies of Care."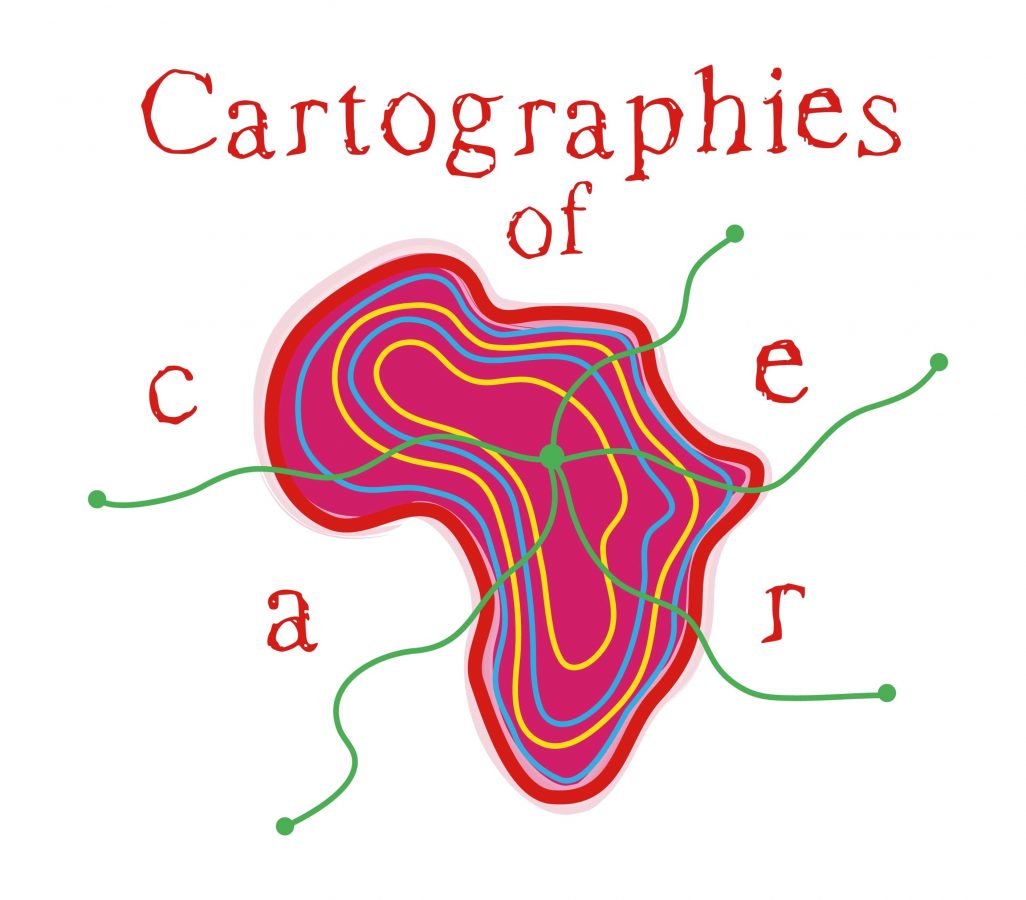 "Care is ubiquitous, and its parameters dictate how we move through the world; determining whether we survive or thrive. Cartographies of Care traces how healing is imagined and exercised in African diasporic bodies. It gathers experiences and practices from a variety of cultures living in Berlin. These rituals generate modalities of healing that overcome ongoing traumas faced by Black womxn, non-binary, and transgender people who are all threatened by the climate crisis, health inequities, and the rise of the far right. This exhibition is a space of experimentation that works through ancestral memories, mobile archives, and Black futures. It is an invitation for a collective sensorial experience that shows how Afrodiasporic people repair."